Are you a student at an Alabama high school or college who is interested in helping our state? Would you like to start your own Alabama Students for Constitutional Reform Chapter? If so, you've come to the right place. Scroll down for more info on creating a chapter near you or visit the Get Involved page to find events near you!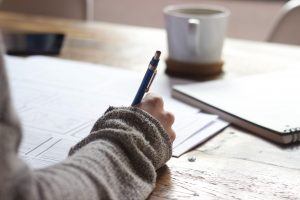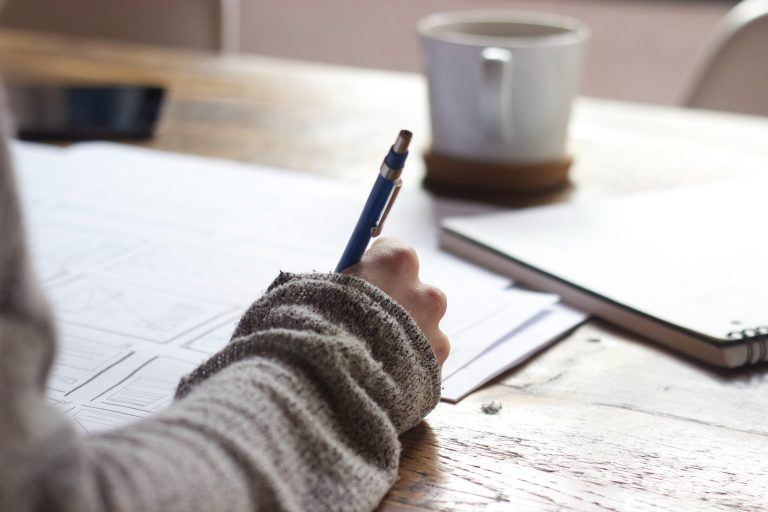 Step 1: Become an ACCR Member.
Step 2: Complete the ACCR Chapter Start-Up Packet.
Step 3: Educate, Advocate, and Demonstrate!
After your Chapter is created, you will have the support of the ACCR Foundation to create change on your campus and around the State!